Kamikawaguchiya
This was originally posted 2015-11-23, but was updated substantially after I finally managed to visit the shop while it was open.
上川口屋/ Kamikawaguchiya is the oldest dagashiya in Japan, located inside Kishimojin temple grounds in Higashi Ikebukuro.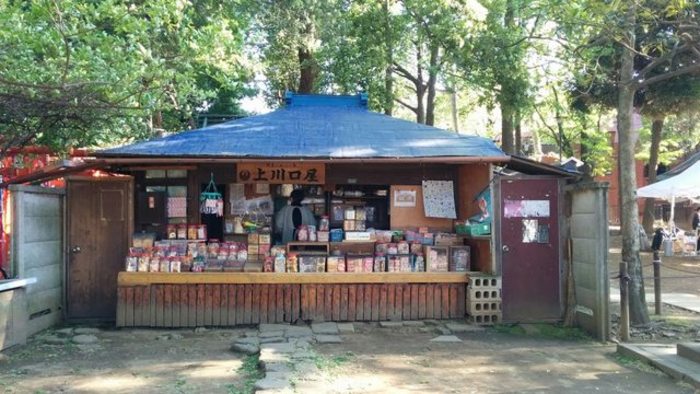 According to a now-gone personal site, the shop was open 10AM to 5AM on days when the weather's not bad. After visiting a few times and getting there late to find it closed, I finally went by when it was open over Golden Week 2016.
The shop was opened in 1781 and has been owned by the same family ever since, currently being run by the 13th head. She's about 75 years old but in excellent health; that's her back in the picture above.
The shop was used as a model for the dagashiya in Omoide Poro Poro, a 1991 Studio Ghibli film. For a long time the film has been the only Ghibli to not be officially released in North America, but in 2016 it'll finally be shown in theaters in North America.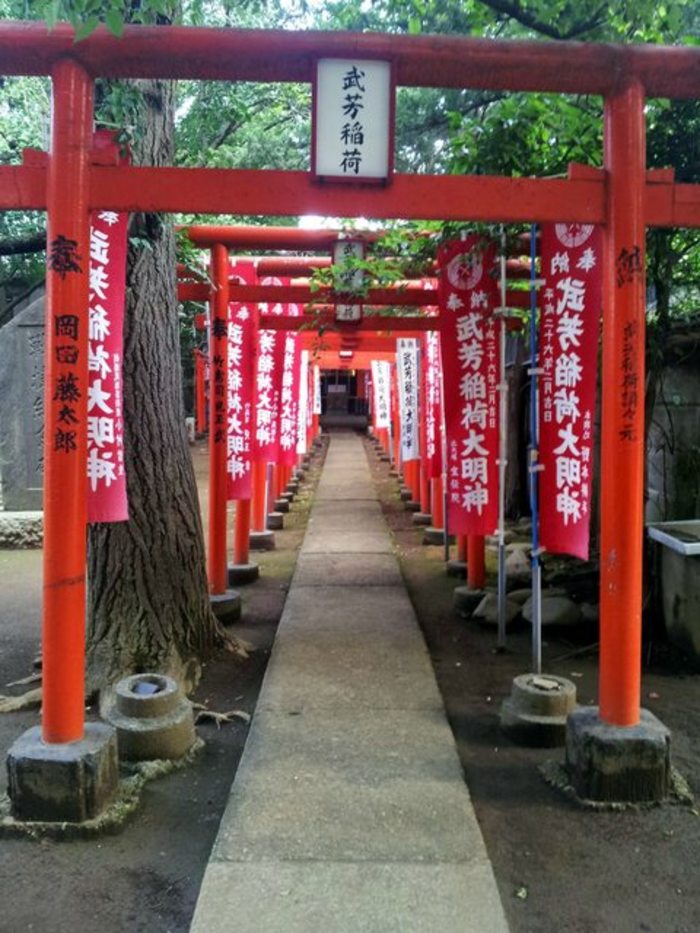 The shrine itself is also interesting, with impressive rows of small torii and quiet streets around. Besides the temple proper and the dagashiya there's also a small shack that sells dango depending on the day.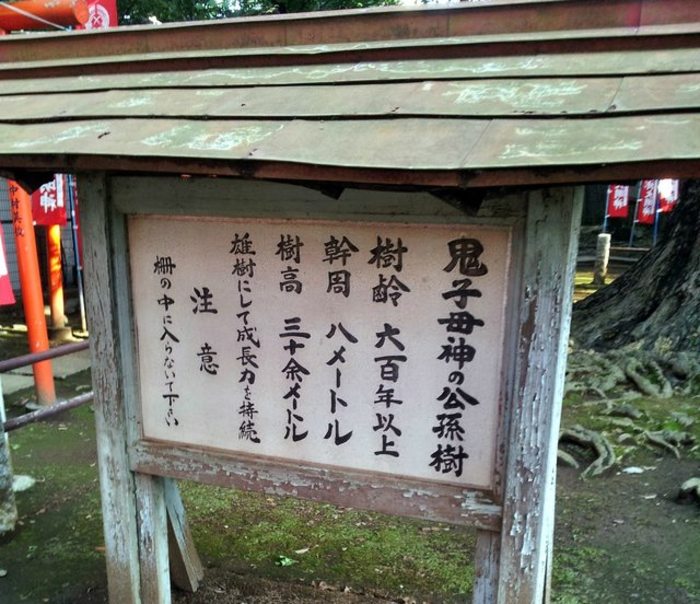 It also has the second-largest ginkgo tree in Tokyo - this sign notes it's over eight hundred years old and thirty meters tall. (The largest ginkgo in Tokyo is down the street from my house, and happens to have a story all its own.)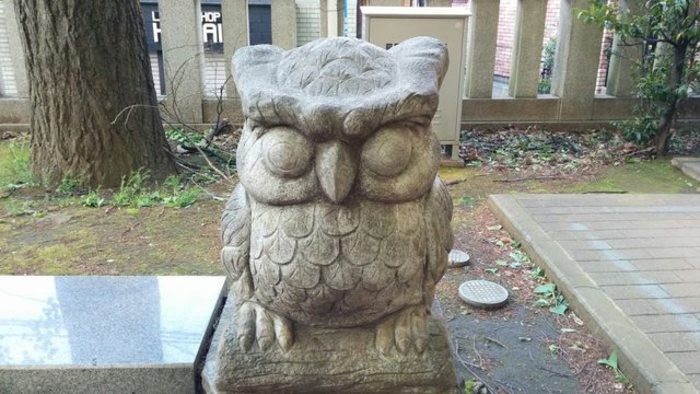 If you're going to pay a visit, while it's a short walk from Ikebukuro Station you could alternately take the Arakawa Line, the last streetcar line left in Tokyo. It has a stop for Kishimojin where a short walk up a very quiet shopping street takes you right to the entrance to the temple grounds. This site has a description of that walk with photos.
If you're in the area, consider checking out the Ikebukuro Reading Glasses Museum. Ψ