Norman Wilkinson
Norman Wilkinson was a British painter who created many posters for the London, Midland, & Scottish Railway (or LMS). I saw some of his posters at a museum on my trip to Scotland in 2014 and was struck by his use of color and the lighting in some of his industrial posters.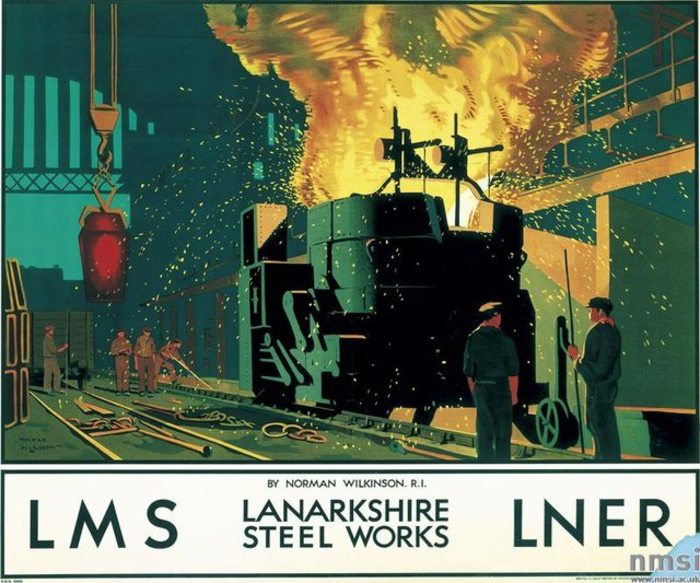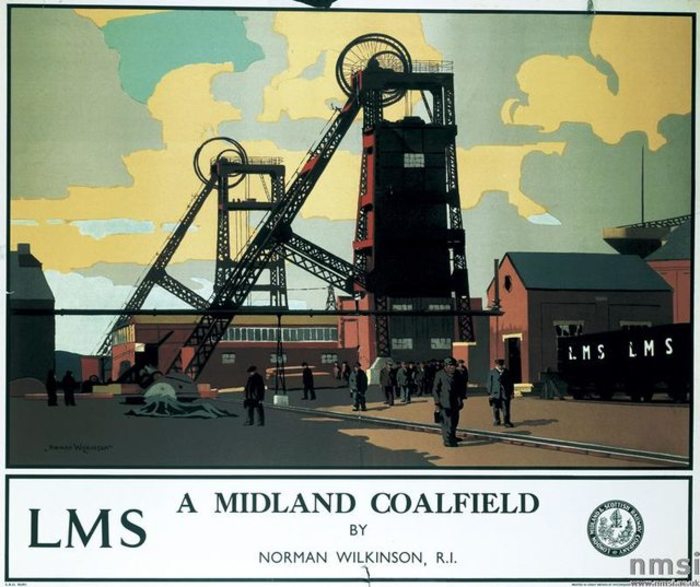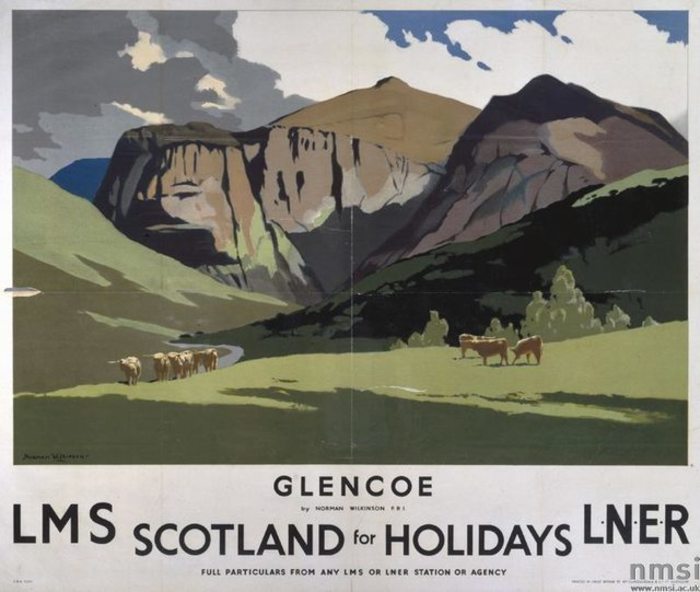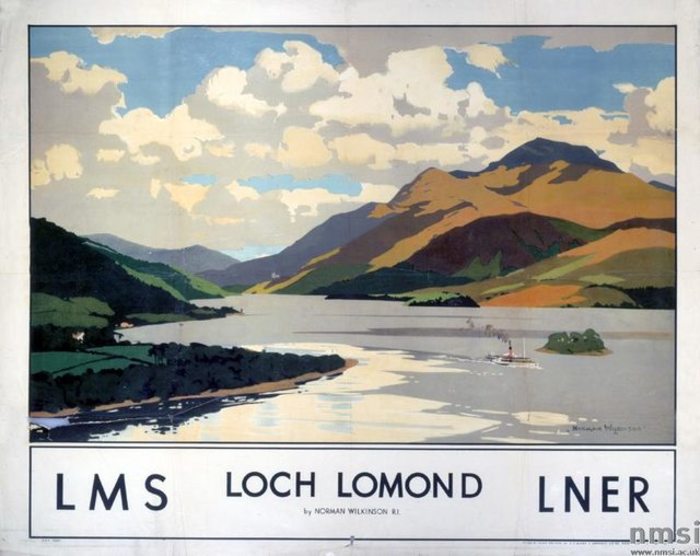 Many more of his posters and paintings can be viewed at the Science Museum Group collection page.
While his Wikipedia Page has many interesting details, a particularly dramatic one is his invention of dazzle camouflage to obscure the headings of ships in WW1.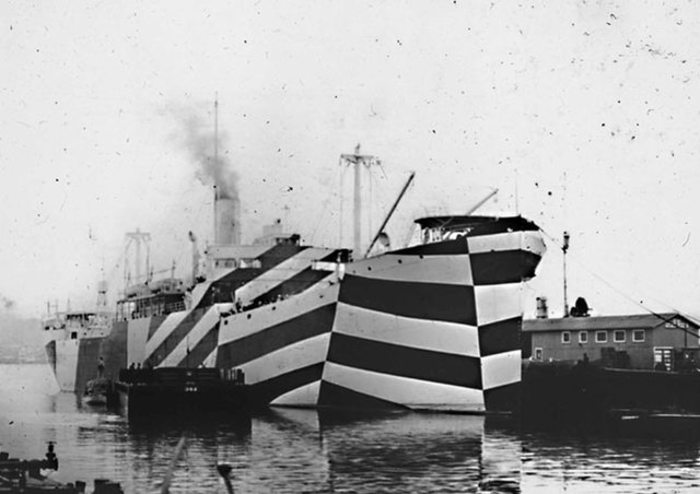 Ψ