Alice in Wonder Wall
I was reading the Wikipedia page for Kenji Tsuruta when I saw a footnote mentioning Alice in Wonder Wall and fell down the rabbit hole of Gainax digital artbooks.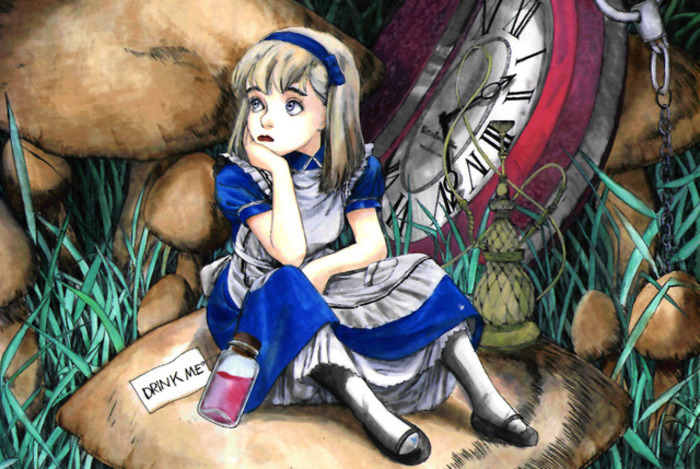 Alice in Wonder Wall (ふしぎの壁のアリス) was originally released as two separate sets of floppies for Windows in 1992 and 93, each with a list price of roughly 9000 yen. In 1994 a Mac version was released as a single CD with a list price of roughly 10,000 yen. Earlier this year I paid 280 yen for the Mac version, obi included.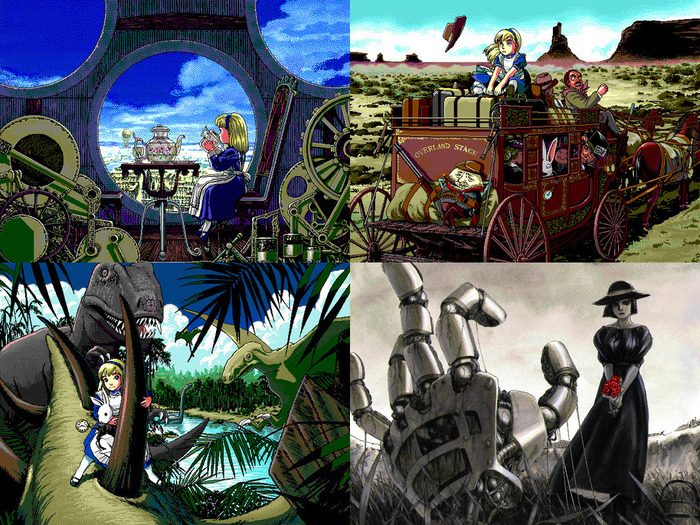 The collection includes 80 illustrations and 310 icons; the only difference between the Mac and Windows versions is formats and packaging. In theory it's a collection of Alice-themed art by skilled illustrators, in practice that accounts for roughly half the disk, with the rest of the images ranging from the cute to the strange to the completely inexplicable.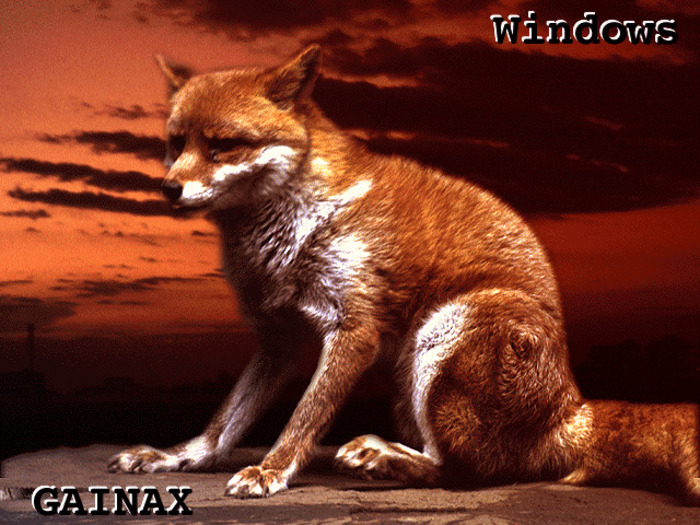 The collection raises many questions, and I don't really have any answers. It's well known that in the early 90s, when Gainax found a footing but before Evangelion, they had several video game series that were successful and profitable at the time but largely forgotten now (and a smaller few, like Princess Maker, that are still remembered); that explains why they were developing PC products, if not artbooks specifically. This wasn't the only digital art collection they released, either; their company release history page mentions two others from 1993: one for Evangelion character designer Yoshiyuki Sadamoto and one for Princess Maker artist Takami Akai. The site doesn't mention the later disks they released for Nadia and Evangelion, or more obscure releases like this Alice collection or the Märchen Maker CD-ROM Artbook, "Wonder Walk". I had not previously heard of Märchen Maker, but they do still seem to produce work occasionally, and their homepage is still available despite not being updated since 1999.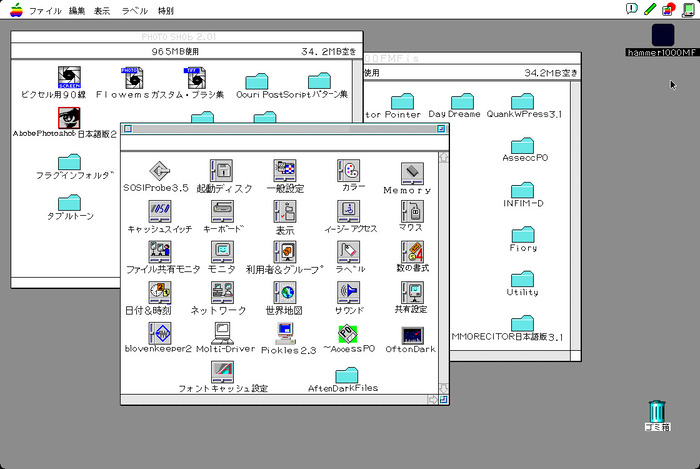 How was this collection sold? Where did the idea come from? Why do a lot of the illustrations have nothing to do with Alice? What's with the spaceship schematic? Whose Mac desktop is that? Why is Photoshop misspelled? What is Pickles? How am I supposed to convert these icon files? Honestly I have no idea.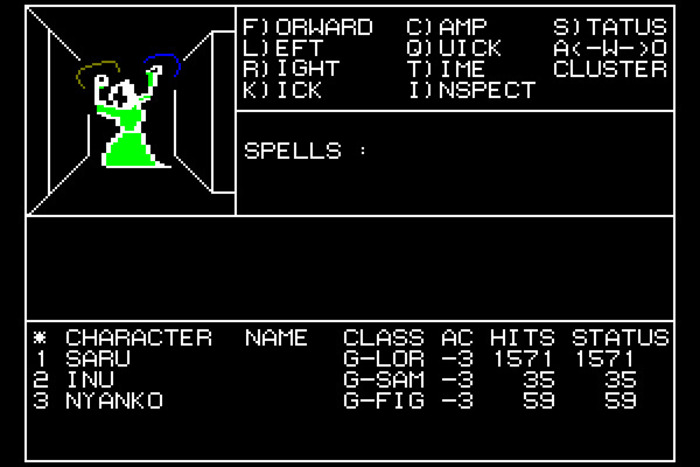 If you do buy the disk, be forewarned that extraction might be an issue. For the Windows edition (I only have the second set), floppies degrade, and one of mine was completely unreadable. Additionally, the files are stored in a non-standard binary format and require an included DOS program to extract them. Because this program used special display modes to write Japanese I was unable to get text display working in DOS emulators, and was only able to navigate the menus by following screenshots in the paper manual. The Mac version was easier, as it was just a data disk, but the disk is burned at a very low speed (1x), most filenames came out garbled beyond repair, and while Image Magick handled the illustrations I'm still clueless on how to convert the icons, which show up as empty files.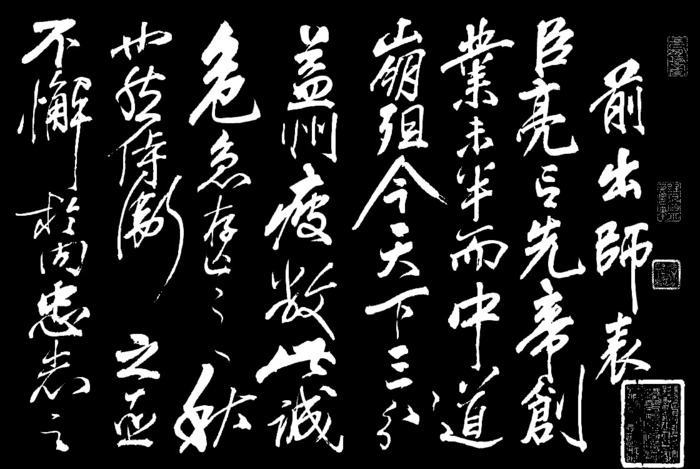 Unfortunately, besides a few nice images all I can leave here today is the confusion I found at the bottom of the rabbit hole. But I've recently acquired Gainax's CD-ROM artbooks for Kenji Tsuruta and Yoshiyuki Sadamoto, and with any luck, they'll have answers as well as art. We'll see. Ψ
Note: since these images are obviously still under copyright, I have avoided uploading anything in the original quality, and what you see in this article only represents a sampling of the full set. If you'd like the whole thing buy the disks.